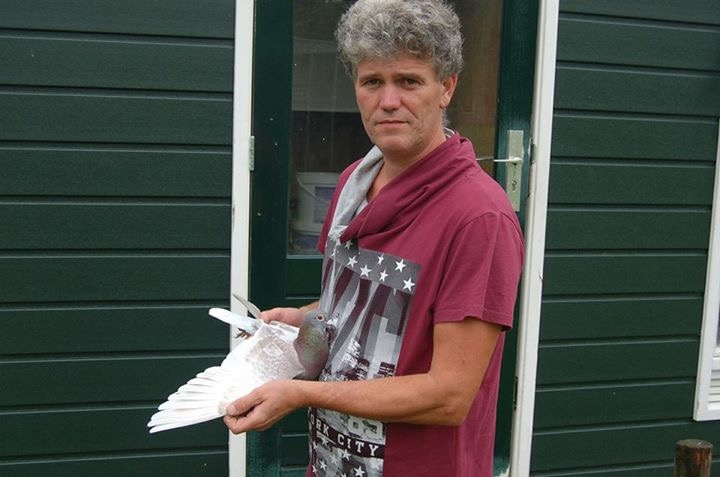 The vncc-yet another victory of Harm Zaidi, Den Ham
Was it last year St. Vincent around this time,Harm then played a first Now, a year later, Another victory. A wonderful performance with next to it the fact that Harm each year know to penetrate to the top 10 of the Championship does indicate that we are dealing here with one of the best middle distance lofts of East Netherlands.
On this flight was at the same time in the North Ruffec flown. With early arrivals. That noticed Harm though because that evening went to the oats hit the phone again with the signal of an arrival. That night was, as much as possible light and to 3.30 hours was Harm already from. First, a few afternoon walk with the dog, but then had to come a pigeon. And Yes: he heard the whizzing of the wings of an upcoming Dove. Although the pitch dark de doffer came thanks to the lighting was pretty quick to within: He was clocked to 12 about 4 in the early morning and flew 1860 MPM. Theo Salih still turned for 3.00 hours, but the speed was 1816 MPM. The winning was the doffer 5-103206. He comes the doffer "Red Jacobs" x hen "Daughter Jan 111". The doffer is again from the 1336 Jack and Co , VAIO x the Diana (Ben Alferink). The hen comes from Jan de doffer 111 x (Arjan Beens) X Miss Sjaan (Arjan Beens). The winning male Dove was named "Red Dawn". It was his 4th overnight flight as a yearling was 2 x flown: This year, he flew a 176th of Limoges against 1279 pigeons. As preparation was on all vitesse flights taken part. (total 2500 training kilometers). Between Limoges and Périgueux nevertheless was trained to Germany (110 km)
The winner was the only widower between the nest pigeons. Several years ago, he also a victory from Cahors in the same way: with the only widower between the nest pigeons.
Harm has its nutritional mix slightly modified: Beyers mix (Zaher mix) supplemented with paddy and Jacob sport mix the last days before basketing supplemented with nibbling seeds, hemp and peanuts.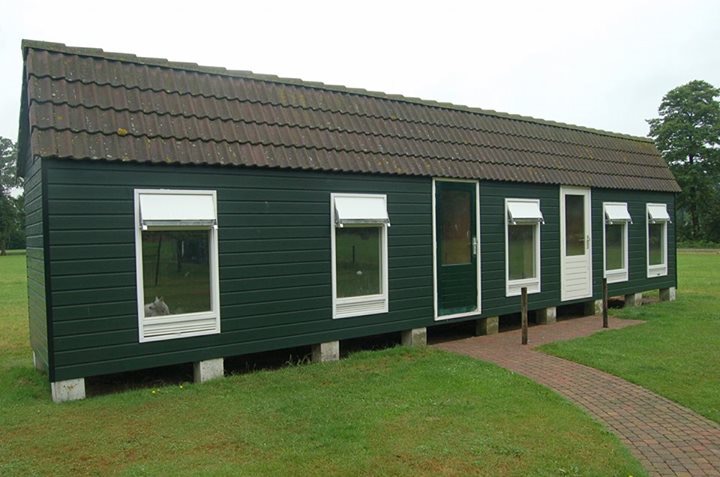 How is he going to with the youngsters? The first 50 youngsters go along with the youngsters. The Following 50 the natour. The remaining youngsters go along with the cake flights. If the plans come true.
In the winter season played still seriously thought to choose the ZLU flights and flights not to regard as the VNCC – hoofdmoott. But Barcelona and DAx are in any case on the program. Harm congratulations with Périgueux and success with the next flights.
Jan Gan